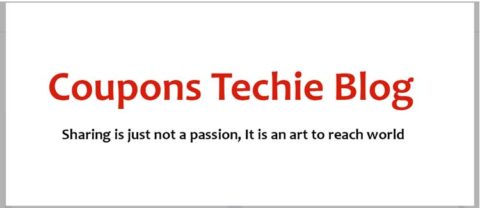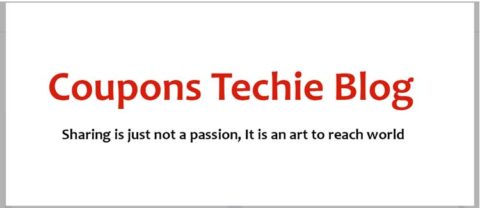 Udemy Course As Low As $9.99 New Year Sale
Copy this code and use at checkout
Buy your Choice Course in Choice Of Language as Low as $9.99 from Udemy Promo Offers, Use promo Code.
Expires: No Expires
Submitted: 4 years ago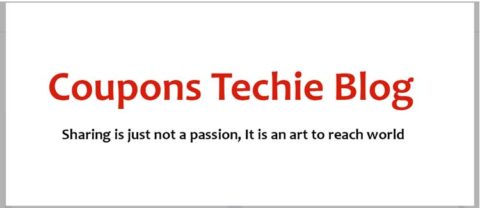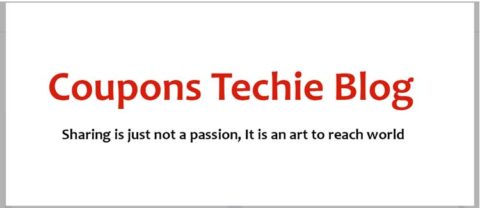 All Courses $9.99 Udemy Coupon Code for Limited Time
Deal Activated, no coupon code required!
Get maximum courses from Udemy for just $9.99 only for limited time
Expires: No Expires
Submitted: 4 years ago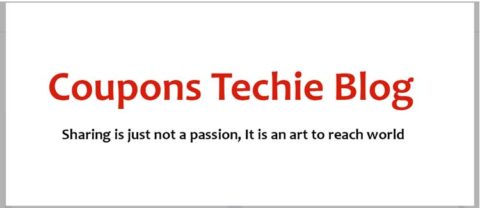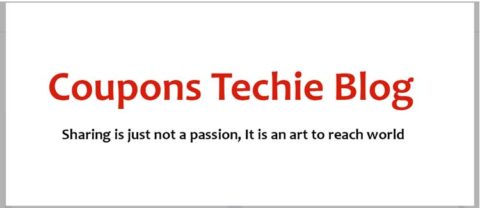 Choose Valentine On-Line Courses $10.99 from Udemy Offers
Deal Activated, no coupon code required!
Udemy Valentine's Offers Choose any of one course at$10.99, Hurry up offers Valid for Limited Periods.
Expires: No Expires
Submitted: 5 years ago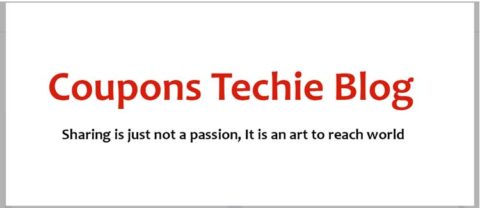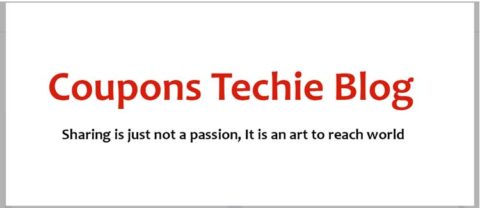 Learn & Earn Over 65000 Courses from Udemy Promo Offers
Deal Activated, no coupon code required!
For Success and Carrier Udemy Offers Over 65000 of Courses .
Expires: No Expires
Submitted: 5 years ago
What is Udemy?
Udemy is an online platform which offers various ways to learn and wants to explore knowledge in the whole world. It allows the trainer to build online courses on topics which they want. By using Udemy course development tools instructor can easily upload their tutorial, PowerPoint presentations, PDFs, audio, zip files and even live classes to create online courses. Instructors can also engage and interact with users via online discussion boards. The biggest platform is very useful for both the instructor and learner.
Udemy courses are offered as a vast categorized diversity including business and entrepreneurship, academics, arts, language, health and fitness, music and technology. Udemy is here for Business, enabling businesses to access to a targeted suite of over 1,300 training courses on topics from digital marketing tactics to office productivity, design, management, programming, and more. With Udemy for Business, organizations can also create custom learning portals for corporate training.
History of Udemy
Udemy was founded in 2007 by Eren Bali who built software for a live virtual classroom while he was living in Turkey. He saw potentially in making the product free of cost for everyone and shifted to Silicon Valley to find a company of his dream. Two years later the website was launched by Eren Bali, OktayCaglar, and Gagan Biyani in early 2010. Later the founders tried to raise venture capital funding but they failed almost 30 times. Hence they did not found the investors for their group. In result of this, they work hard bootstrapped the development of the product and launched Udemy – The Academy of you in May 2010.This became very popular platform for sharing knowledge from everywhere in the world.
Concept of Udemy to spread knowledge
Udemy gives a simple opportunity for learners and also to instructors to create or learn tutorial or educational videos or graphics.This is the biggest platform where 100 million people learn and explore different things which shared by experts. There are more than 10,000 instructors available on the website that are always ready to offer amazing stuff. There are no limitations to learn anything at any time. Just explore a new world full of knowledge every time whenever you want to learn. It is an open platform for both students and teachers. Just hire or purchase a course and learn beyond limits.You can choose between thousands of courses and then choose the most appropriate course for you. Uses of Udemy Coupons can help you to save 100% money while purchasing online courses. You just have a classroom on your mobile phones, tablets, and laptops.
How to get Udemy Coupon Codes to save money?
Here at CouponsTechie you can explore many ways to purchase Udemy Courses at very low prices. You can use Udemy Coupon Codes 2022 to get maximum discounts on your every course.it will provide you maximum discounts and also an opportunity to choose the knowledgeable course for you. Here are also some Udemy Promo Codes, Offers, Deals, Coupon Code, Discount available which you can use to get upto 70% off while you are purchasing them. With Udemy Discount Coupons you can get a version of free trial online classes from Udemy.
Udemy – The Academy of you working concept
This one is the amazing way to learn beyond limits at any classroom. Udemy offers various tools by which you can simply create or upload tutorials online.
PowerPoint Presentation – You can simply create or upload a PPT file which gives a textual information to learners.
PDF Files – One of the best way to show knowledgeable stuff to learners. This is just like an E-Book which contains various types of text data.
Video Tutorials –Udemy has a section on video tutorial where learners can watch thevideo and learn anything.
Live Class Rooms –This one is the new way to offer education through being live. Just prepare your lesson and spread it to the millions of live students.
Why Choose Udemy to learn anything?
Udemy always offers an advanced way to spread the knowledge to the world. This is such a relevant way to learn anything without going anywhere. Here are some benefits of Udemy online learning courses –
Learn from where you want – There is no need to attend a class by going any special destination. You can learn from Udemy from anywhere in the world. Just use your Smartphone, computer or tablets and go online to learn great stuff from Udemy.
Learn when you want –Sometimes it is hard to reach the destination where your class is going to held. But here at Udemy, there are fewer chances to miss a classroom. All lessons and presentations are always available here and learn them when you have time.
Save money –All available courses which are accessible here are available at very reasonable prices. It will save your a lot of money rather than took classes from teachers nearby your house. Uses of Udemy Promo code will also help you to save your money.
Achievements on Udemy
Udemy has been placed its name in The New York Times, The China Post, Fast Company, BBC YPN and TechCrunch. In 2014 the company and the founder Eren Bali announced by Forbes as its brightest stars in 15 different fields under the age of 30.in November 2011 Noted businessman Jack Welch has developed an online MBA program, offered through the Jack Welch Management Institute (JWMI) at Strayer University, which acquired JWMI. Udemy became the MOOC platform for the institute's Welch Way courseware in November 2012.